Tough 1 Easy Breathe Grazing Muzzle
Built-in muzzle to provide a comfortable way to limit your horse's intake of grass and hay without obstructing his ability to drink or breathe.
Shop Grazing Muzzle
Steps Toward Sustainability
At Twisted X, every day is Earth Day! We prioritize everyday sustainability, drawing from nature to use eco-friendly materials like merino wool, cork, molasses, bamboo, algae, and rice husk in our footwear. We believe that even small changes towards sustainability in our manufacturing processes and office practices can significantly contribute to planetary care.
Shop Twisted X Footwear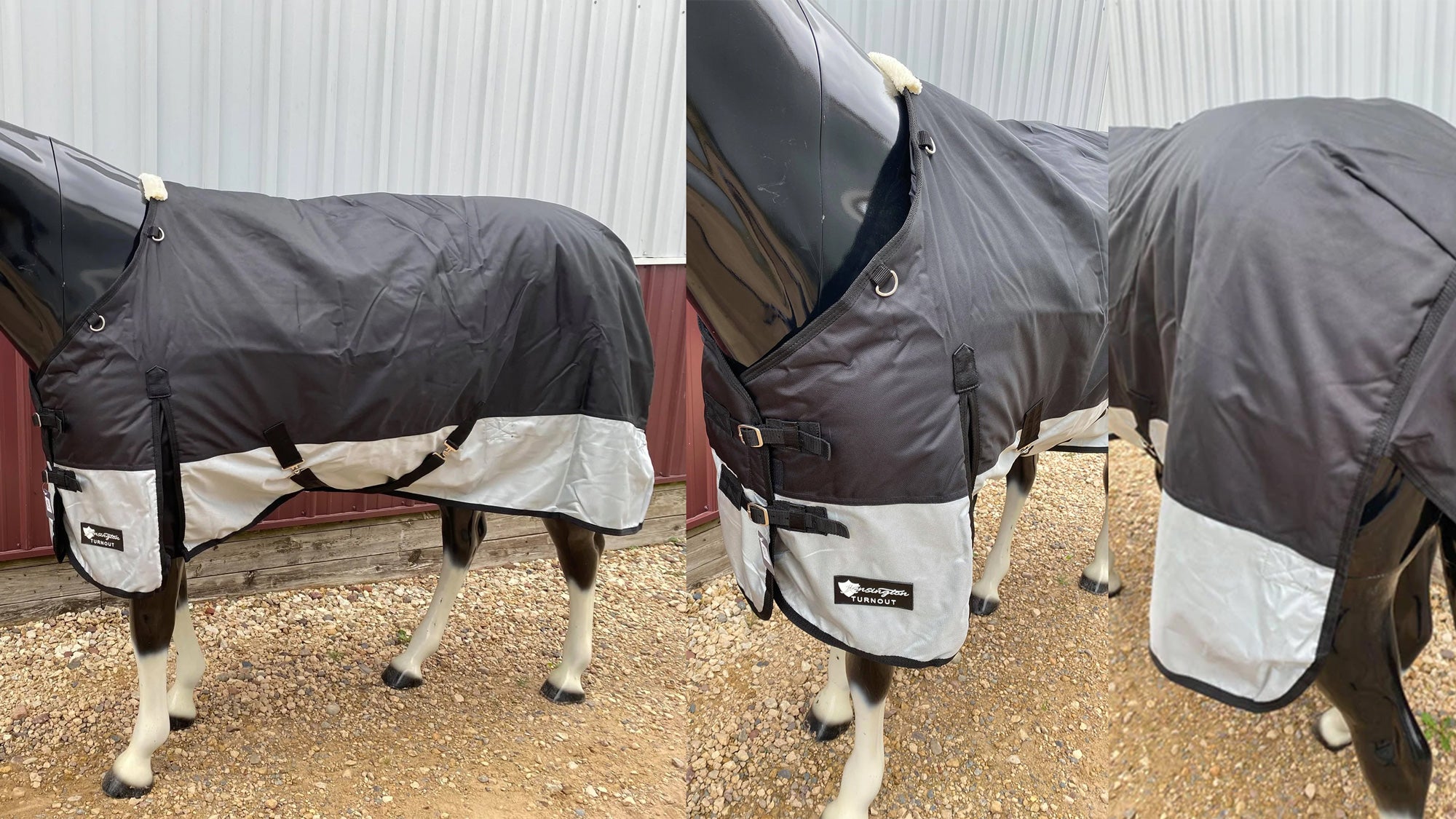 Exlusive Blankets from Kensington
Made specifically for RM Tack